This post was originally published on this site

Yes, you can make this in your pressure cooker! It's so creamy, rich & smooth with NO CRACKS! It's simply PERFECT!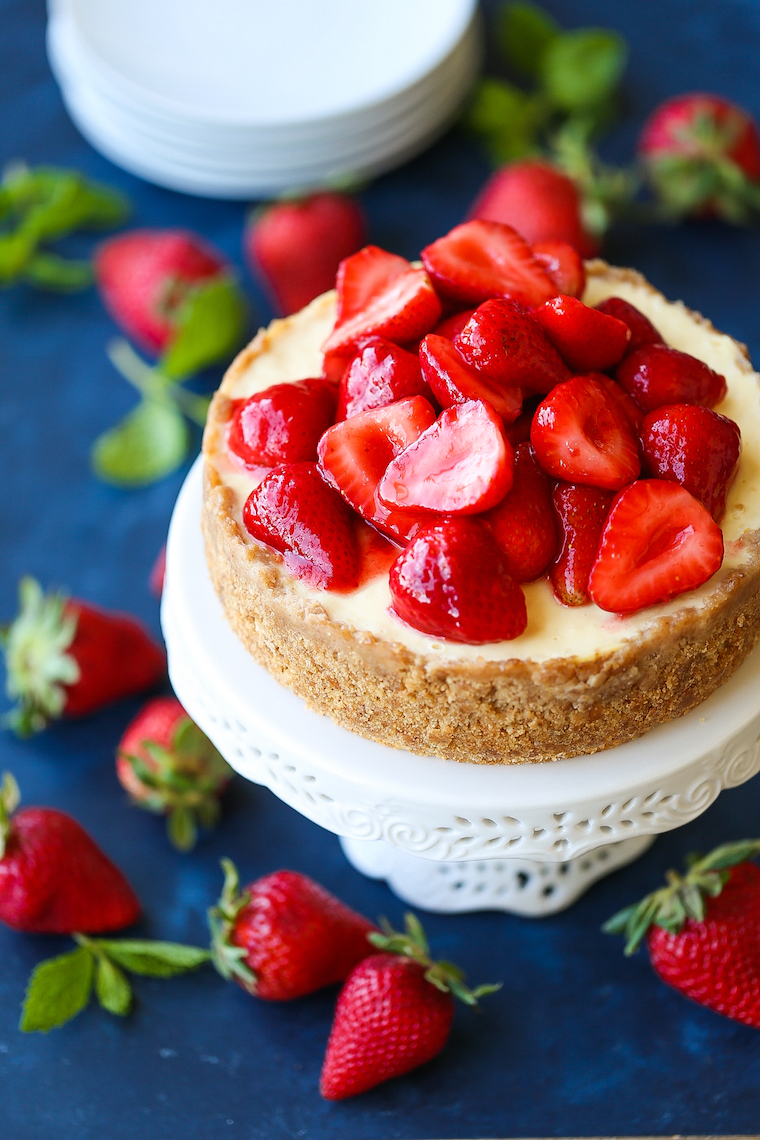 You know how people get worried of those not-very-cute cracks in cheesecakes? So we do that whole water bath situation in the oven?
(more…)
The post Perfect Instant Pot New York Cheesecake appeared first on Damn Delicious.