This post was originally published on this site
​

THE BEST SAVORY BISCUITS EVER! The outside is so amazingly flaky and buttery with perfect flavors of the fresh dill and crumbled feta!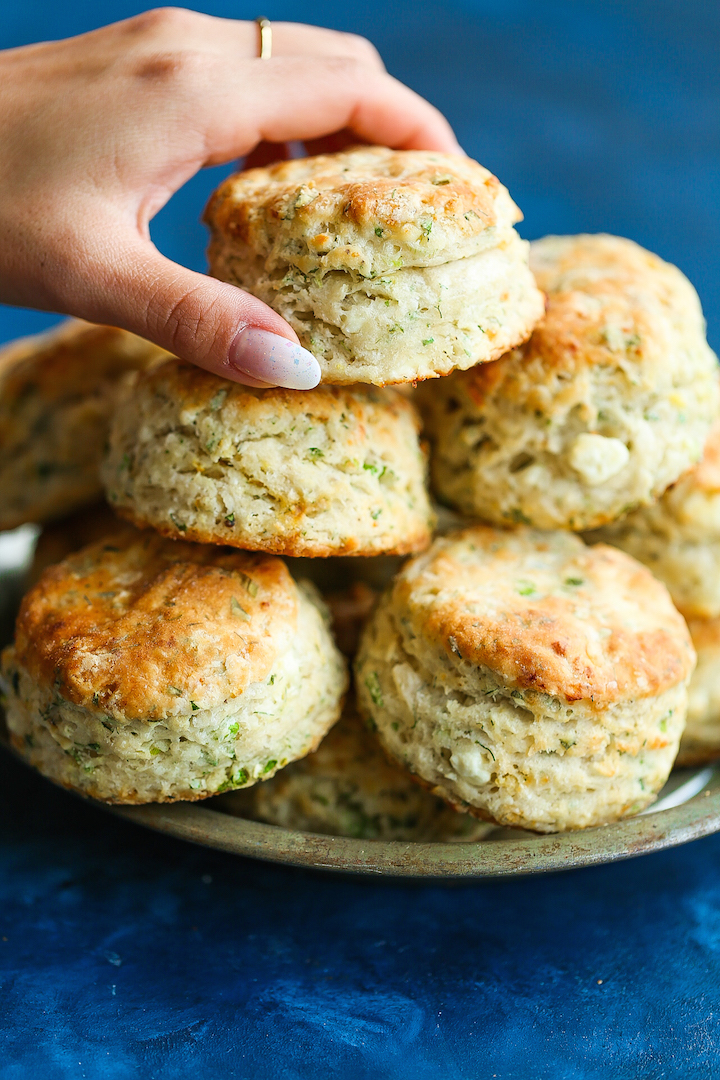 Is it weird that I make so many different kinds of biscuits?
The post Feta Dill Biscuits appeared first on Damn Delicious.