This post was originally published on this site
​

Perfectly cozy, hearty, and comforting for any season of the year! Loaded with wild rice, mushrooms, carrots, leeks, and kale!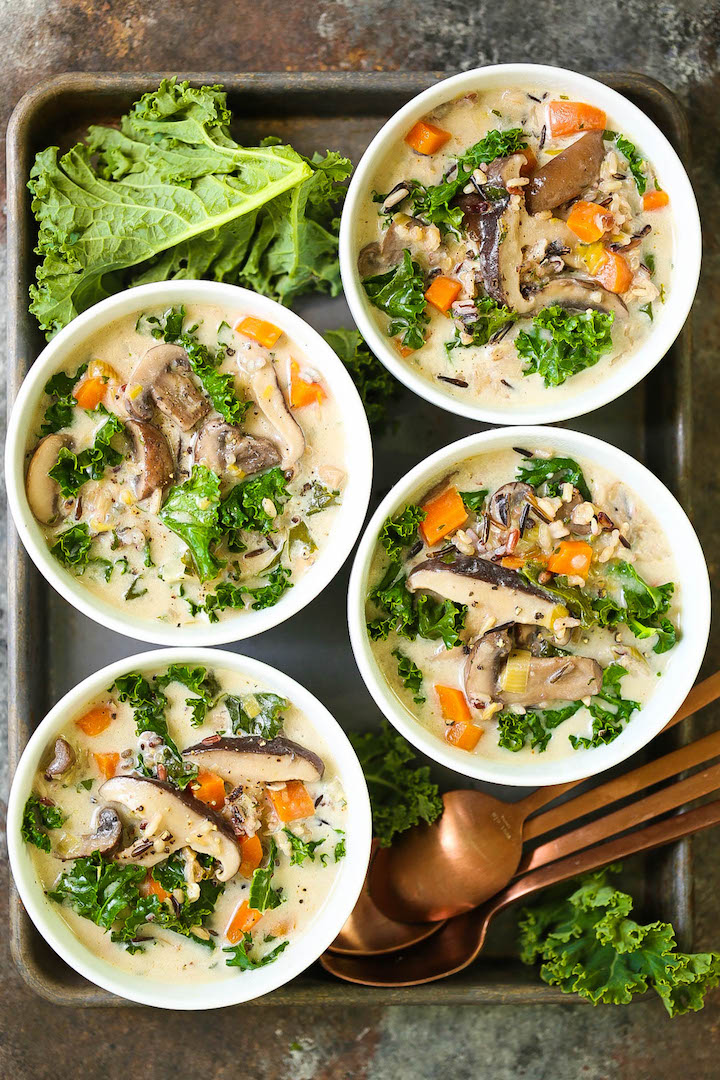 It's been 3 days since we returned from Europe. And I've had this soup 3 days in a row now.
The post Wild Rice and Mushroom Soup appeared first on Damn Delicious.